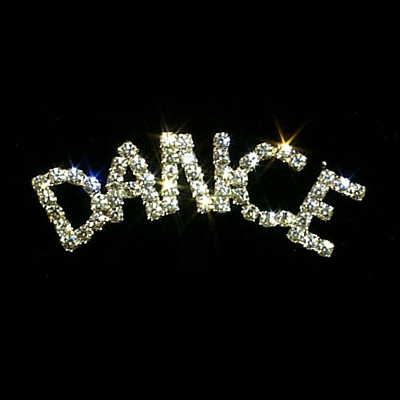 you thought the Spice Girls were the first...no way, these ladies really ROCK!
This song goes right back to my early teens and my mates and I huge crushes on my girlfriend - still have :) -- Now she's my beloved wife...
listen to 'When you are a King' - fantastic but much slower tempo than this one...
Some dancing songs , hope you'll enjoy...