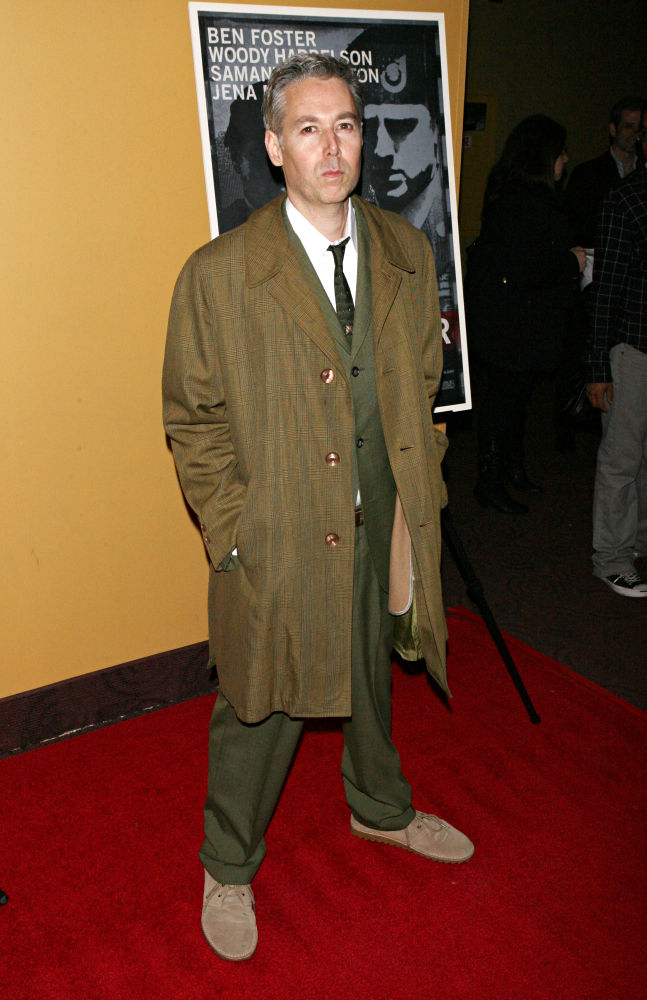 Adam Yauch , the Beasty Boys star , has called the Motion Picture Association of America (MPAA) to reconsider again their decision about the adult rating to new Holocaust documentary "A Film Unfinished".
He said that the film is "too important" to be banned from the public and especially from schools.
The powerful documentary, written and directed by Yael Hersonski, documents an unfinished Nazi propaganda film shot in 1942.