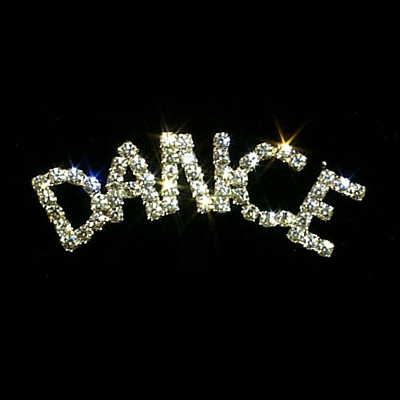 This hit was released in September 2009 in Belgium and in February 2010 in the rest of Europe. The song reached the top position on the official music charts all over Europe...
The guy "played by Stromae himself" shows a guy stressed in work and in life basicly.
My older son discovered it 5 months ago...
He said it would become a smashing hit - he was right !